Industrial Commission
Lakewood Industrial Commission oversees the Lakewood Industrial Parks and acts as a business community ombudsman on behalf of the township. Managing the sale of land within our more than 2,000 acres of Industrial Parks and promoting the growth of business in the parks has been the charter of LIC since its inception in the 1960s. Today's Industrial Parks, mostly built out with over 200 buildings to which over 10,000 people a day come to work, are a central cornerstone in Lakewood's overall economic strategy. Redevelopment opportunities are being considered, and several large scale strategic projects in infrastructure planning are in progress.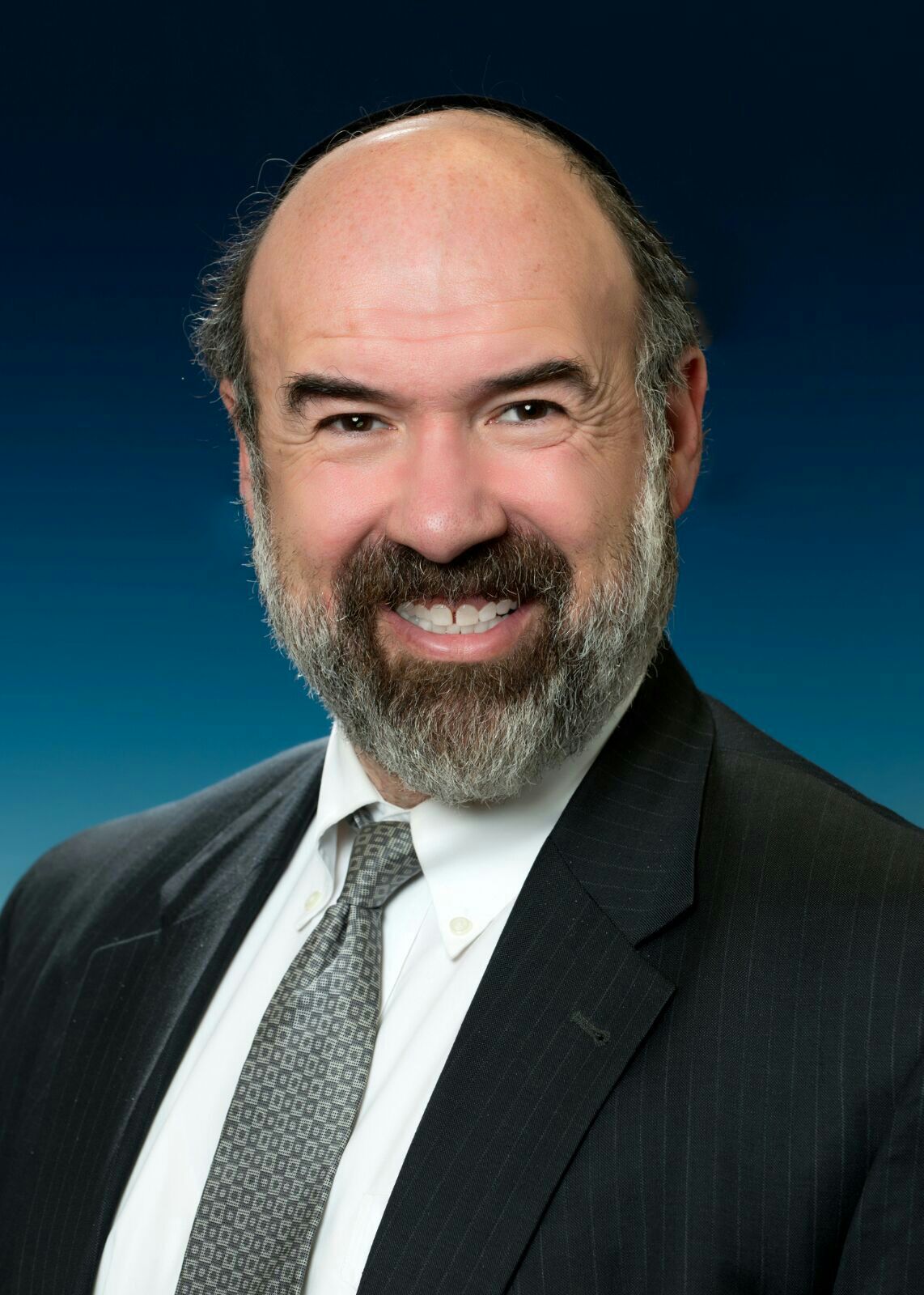 Steven Reinman
Executive Director
Department Updates
LAKEWOOD INDUSTRIAL COMMISSION REQUEST FOR QUALIFYING PROPOSALS FOR PROVISION OF VARIOUS PROFESSIONAL SERVICES UNDER THE N.J. LOCAL UNIT PAY-TO-PLAY LAW
Sealed proposals must be received by the Industrial Commissions Executive Director by Friday, January 4, 2019 at or before 5:00 P.M.
Contact
the Industrial Commission

231 Third Street • Municipal Building • Lakewood, NJ 08701

Phone: 732-364-2500 ext. 5395

Fax: 732-994-4574

Hours: 9 AM - 5 PM
Note:
If this is an OPRA request it must be sent to the
Township Clerk