Emergency Management
The Office of Emergency Management is the designated coordinator of township-wide emergency protocols in the event of a major event or disaster. Lakewood's OEM responds to HAZMAT, Homeland Security and other situations and threats to public safety.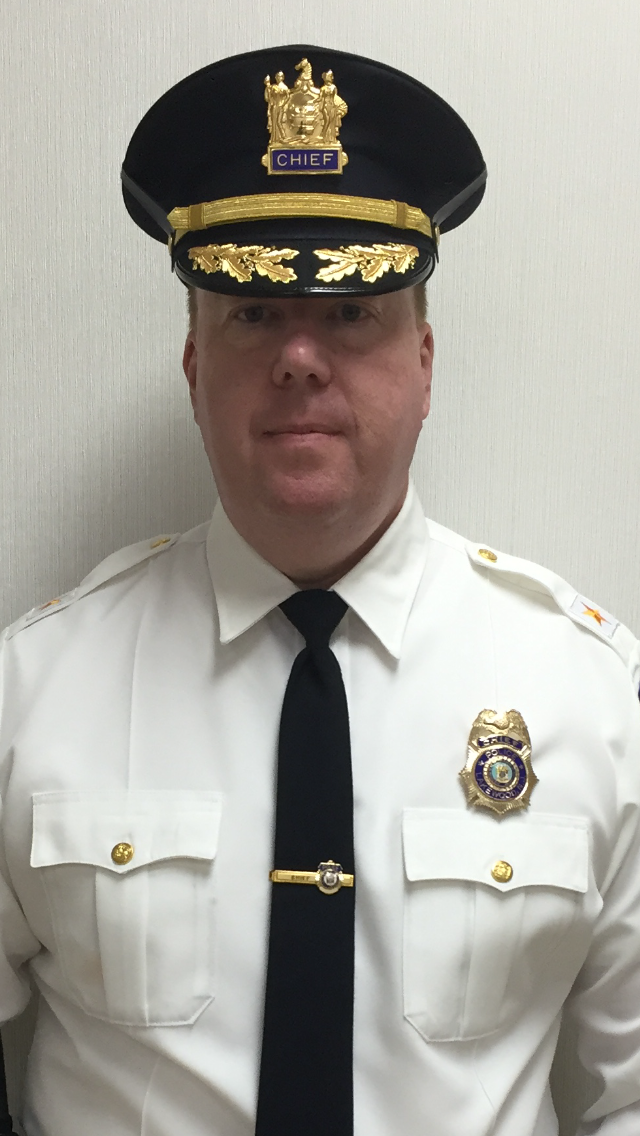 Chief Gregory Meyer
Chief of Police
Department Updates
JCP&L Winter Storm Power Outage Reporting
JCP&L Winter Storm Power Outage Reporting

Jersey Central Power & Light (JCP&L) has implemented its storm and staffing plans to respond to power outages as a result of Wednesday's (3/21/18) heavy snowfall and gusting winds. JCP&L crews joined by other FirstEnergy Utility Company and contractor crews will continue to work throughout the day as long conditions allow. Customers are encouraged to be prepared for the possibility of power outages caused by the forecasted high winds and heavy, wet snow.

Customers should report downed wires to JCP&L or their local police department. Customers should never go near a downed power line, even if they think it is no longer carrying electricity. Extra caution should be used in areas where downed lines are tangled in trees or other debris.

Customers should report power outages by calling 1-888-LIGHTSS (1-888-544-4877) or by clicking the "Report Outage" link at www.jcp-l.com.
FEMA Contract Inspectors Credentials
The attached document is a copy of the ID utilized by the contractors conducting inspections for FEMA. Numerous concerns have been reported regarding the validity of the individuals performing the inspections by residents who have filed claims. The individuals are FEMA contractors (Not FEMA employees). An example of the legitimate ID is attached. Please visit www.fema.gov for more information.
Useful Links

Heat Emergency
Three Steps to Safety
Floods
Thunderstorms
Contact
the Emergency Management

231 Third Street • Municipal Building • Lakewood, NJ 08701
Phone: 732-364-2500

Hours: 9 AM - 5 PM
Note:
If this is an OPRA request it must be sent to the
Township Clerk