Visitor Information
Lakewood is a vibrant, exciting place - a natural beauty set amidst parks, lakes and a quaint Victorian downtown.
The town offers old-world charm, a hometown feeling and solid values along with 21st Century amenities.
Millionaires and common folk, pivotal events and everyday happenings - they're all threads running through the colorful tapestry of Lakewood Township's history.
The remnants of Lakewood's vibrant history have been preserved at these historic sites. When the first settlers came they found the Lakewood of today a dense forest, situated on off beaten Indian trails, during the days when Freehold.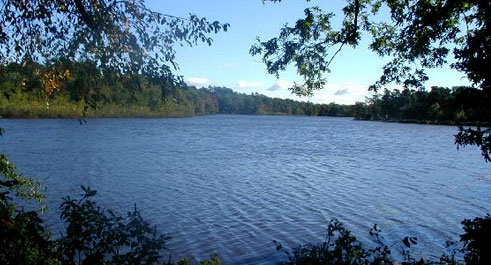 Local Events
Lakewood Mayor Announces Free Business Expo, Job Fair, and Conference
November 16, 2020